"We work as a respectful, collaborative partnership of professionals and lay leaders, working together for the good of our community and the individuals within it."
One of Alyth's greatest strengths is the way in which lay leaders and professionals work together in the shared interests of the community.  Each member of our Executive takes responsibility for an area of communal life, working closely with partners in the professional team.  The Council provides a forum for discussion of policy and strategic direction.  Our President and three Vice-Presidents sit on Council and provide wisdom and guidance to the lay leadership and clergy.
To contact a member of Council please click here and your email will be sent onto them.
Our Executive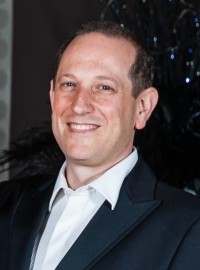 Russell Baum
Chair
chair@alyth.org.uk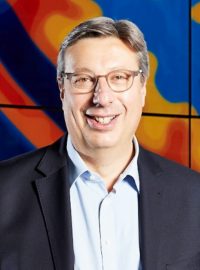 David Brown
Vice Chair
vicechair@alyth.org.uk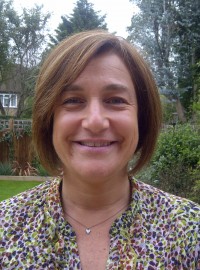 Caronne Graham
Honorary Secretary & Membership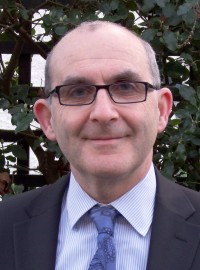 Michael Simon
Honorary Treasurer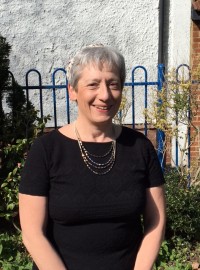 Nicola Feuchtwang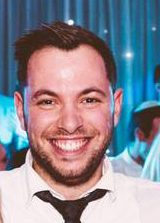 Arieh Miller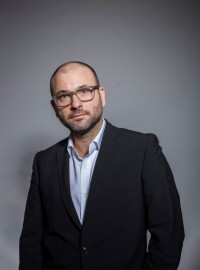 Nicky Minter-Green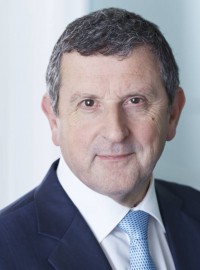 Michael Overlander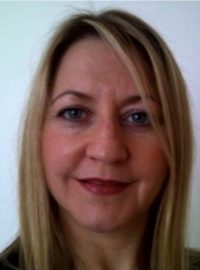 Julia Simmonds
Council
Peter Backman
President
Andrew Gellert
Vice-President
Margaret Harris
Vice-President
Robbie Jackman
Vice-President
Cheryl Brodie
Howard Bogod
Irit Burkeman
Noeleen Cohen
David Finlay
Richard Fraiman
Sue Haskel
Nick Morris
Gary Lipman
Fran Moscow